Our Farm
You'll find Haylings Farm in the heart of the beautiful Forest of Dean, Gloucestershire. Our fertile soils have been producing fruit for over two centuries – delicious varieties of plums, apples, pears and quinces, all grown in a traditional orchard unchanged by time and unspoilt by so-called 'advances' in modern farming.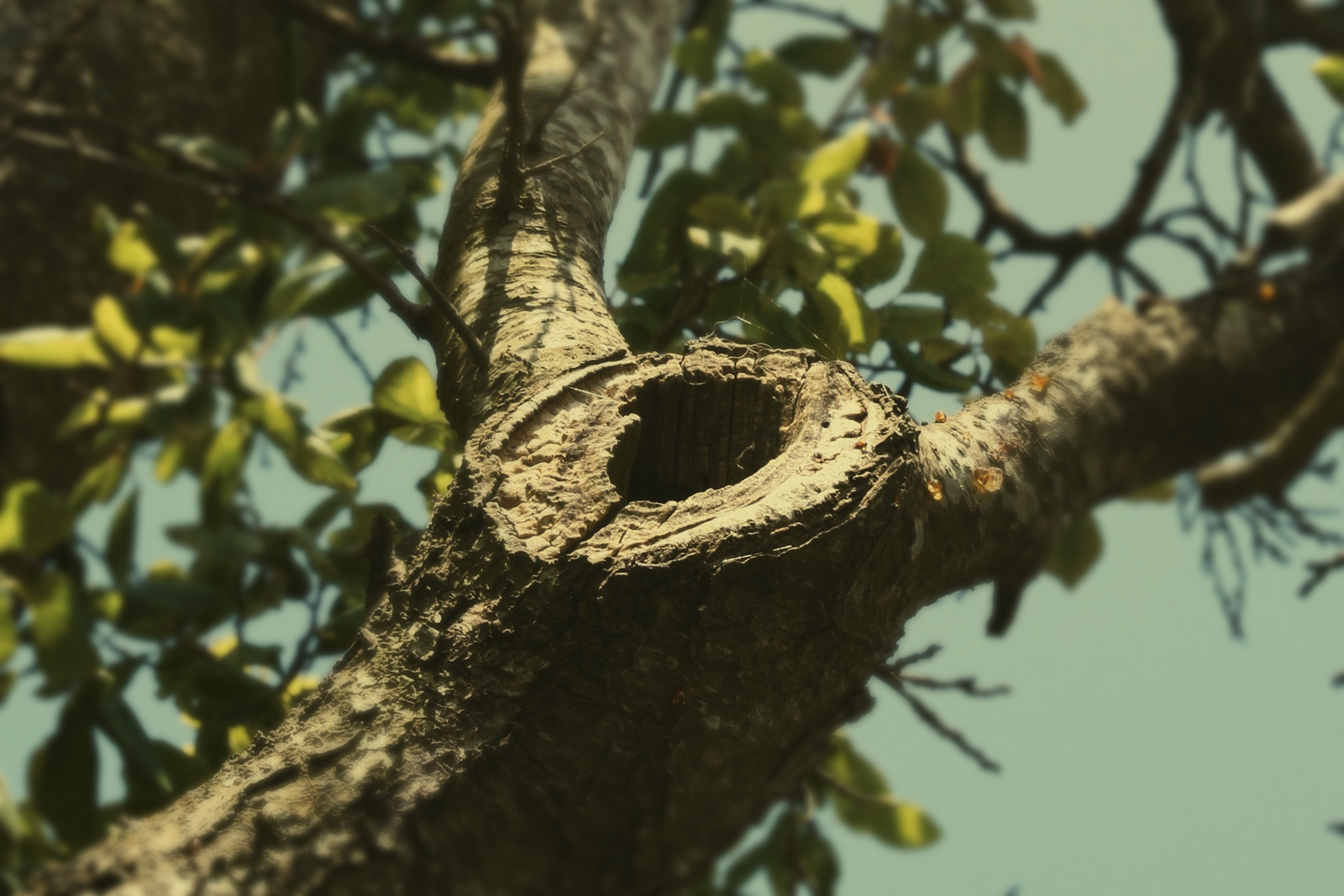 Historic Traditional Orchard
Left to grow and flourish just as nature intended, our 12-acre traditional orchard is a hotbed of biodiversity. A combination of fruit trees, grassland floor, hedgerows, scrub, fallen and standing deadwood, streams and a lake provide food and shelter for a myriad of creatures.
Bugs, birds, bats and everything in between – they all play their part in maintaining a healthy eco-system. And as the proud custodians of Hayling's Farm, we're honored to have them here!
Neglect, intensification of agriculture and greedy developers have resulted in the loss of 67% of Gloucestershire's traditional orchards over the past 30 years, endangering the natural habitat of some 1800 species of wildlife, including the rare Noble Chafer Beetle. By assigning 'priority status' to traditional orchards, the government's 2007 UK Biodiversity Action Plan will hopefully go some way in preserving this important part of our national heritage.
The Cider House Barn
Thought to have been constructed in the mid seventeenth century, the farm's Cider House Barn is Grade II listed and a good example of the Forest of Dean tradition of timber frame building from that period – complete with original wattle and daub panels. Put to a multitude of uses over its long history, this building would have been used for fruit growing and sheep rearing. Today, it is as integral as ever to Haylings' sense of purpose and place. It also serves as our new farm shop, selling our plums and other fresh products.

Pick Your Own
Why not make a day of it? You bring the family and we'll give you baskets and acres of orchards brimming with sweetest, juiciest plums. Please contact us for our opening times.